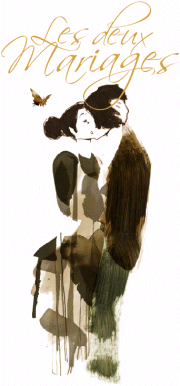 About us
Welcome to the double marriage of the German-Italian couple Silke Römer & Francesco Lipuma, living in Nice, France, and the Swedish couple Hanna Prage & Rikard Westman, living in Stockholm, Sweden.
The four of us got to know each other when Hanna and Rikard lived in Nice between 1997 and 1999. Since then we have stayed in touch and seen each other at least once per year, in France, Sicily or Sweden.
Hanna and Rikard have two children, Edgar, born in 2000, and Agaton, born in 2003. Silke and Francesco have one child, Elio, born in 2006. Francesco also has two children from an earlier marriage, Justine, born in 1987, and Nicola, born in 1990.
Francesco is the godfather of Edgar and Rikard is the godfather of Elio.
Polizzi Generosa is the home town of Francesco.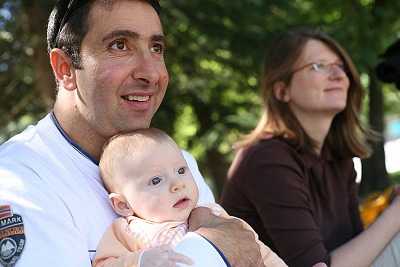 Francesco, Silke and Elio, October 2006, Polizzi Generosa.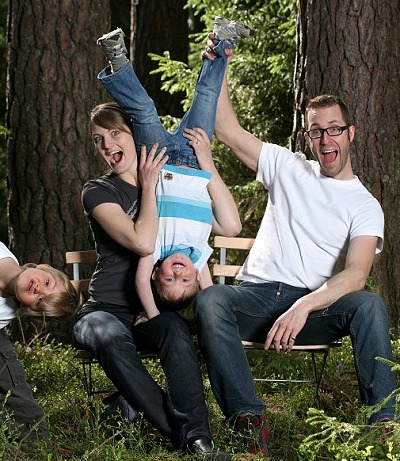 Rikard, Hanna, Edgar and Agaton, April 2007, Stockholm.